Product Detail
Specifications
Materiae Show
Customization
Anti-occursum Pressurization genu Pads
Quod ex usu products accipere potes:
PERFUSORIUS: leuius in uias tuas faciliores uias et exitus facit.
Anti-inpulsa et anti-gutta: omnia circum- cusatione decoris tue sine aliquo dampno.
cum zipper: De contentis medicamine sacculi tui deciduis aliquando non sollicitas id nescis.
Splendida forma: Sortes diversae lucida exemplaria eligere, Facilius est tibi genus libet eligere.
5MM optimum SBR: 5MM Materiae neoprenae crassae, magis offensae, elasticae et molles solatium praebent.
Quod ex nobis licebit;
Source officina, summus sumptus efficensSalvum fac te saltem 10% ad emendum a mercatore comparatum.
Qualis neoprene materia summus, reliquias sperne: materia qualitatis vita augebitur 3 vicibus tum reliquiarum materiarum.
Duplex processus acus, summus gradus texturaUnum minus malum recensio potest unum te plus emptorem et lucrum conservare.
Unciae sex acus, qualitas certitudinis: Lorem auge fiducia in notam tuam.
Color style potest nativusTuis clientibus magis electum da, forum tuum expende portionem.
Quae commoda nostra sunt;
15+ annis officinam: 15+ annos industriae praecipitatio, fide tua digna.Alta intelligentia rudium materiarum, professionalismi in industria et productorum, et qualitatum moderatio te saltem 10% occultarum gratuitarum liberare potest.
ISO/BSCI certificaciones: curas tuas de officinis discute et tempus tuum et sumptus serva.
Compensatio morae in traditio: Redige periculum venditionum et currendi venditiones tuas.
Compensatio defectus productum: Reduce addito damnum propter defectum products.
Certification requisita:Producta signa EU(PAHs) et USA(ca65) conformantur.
Free sample of the most of our potential business customers suppleri potest exemplum!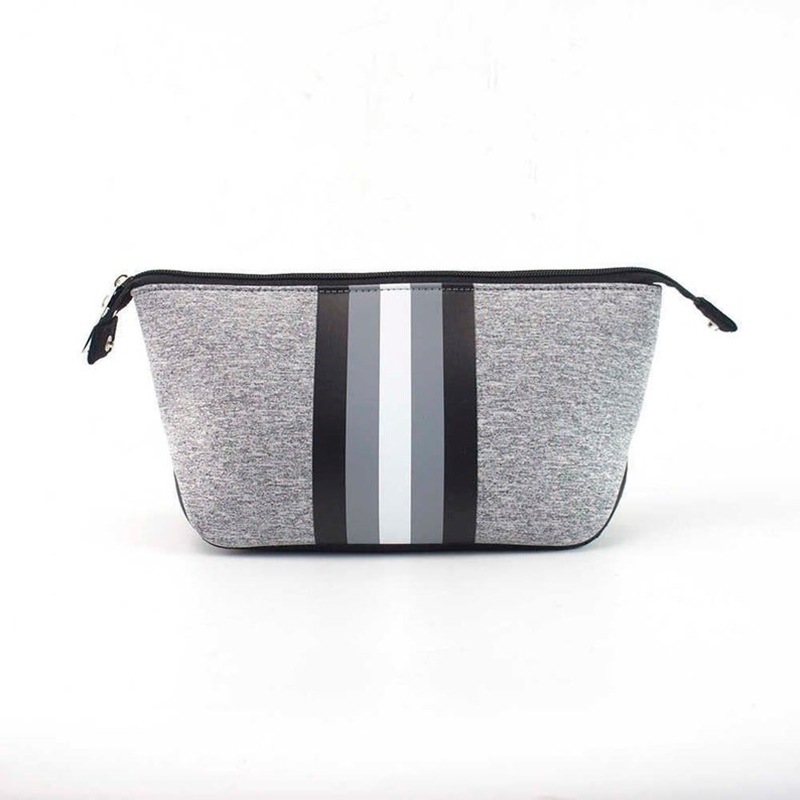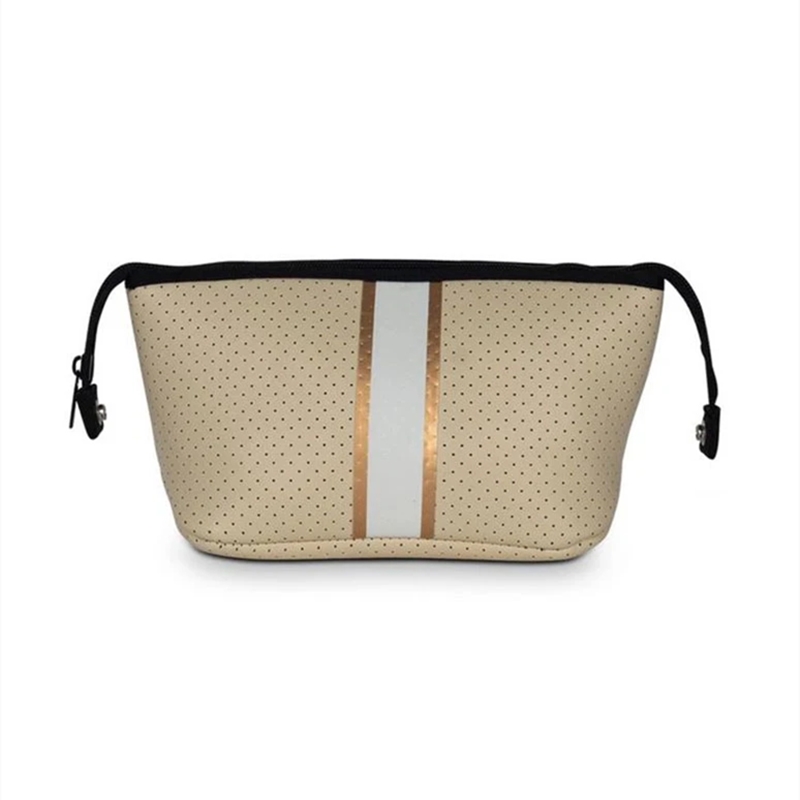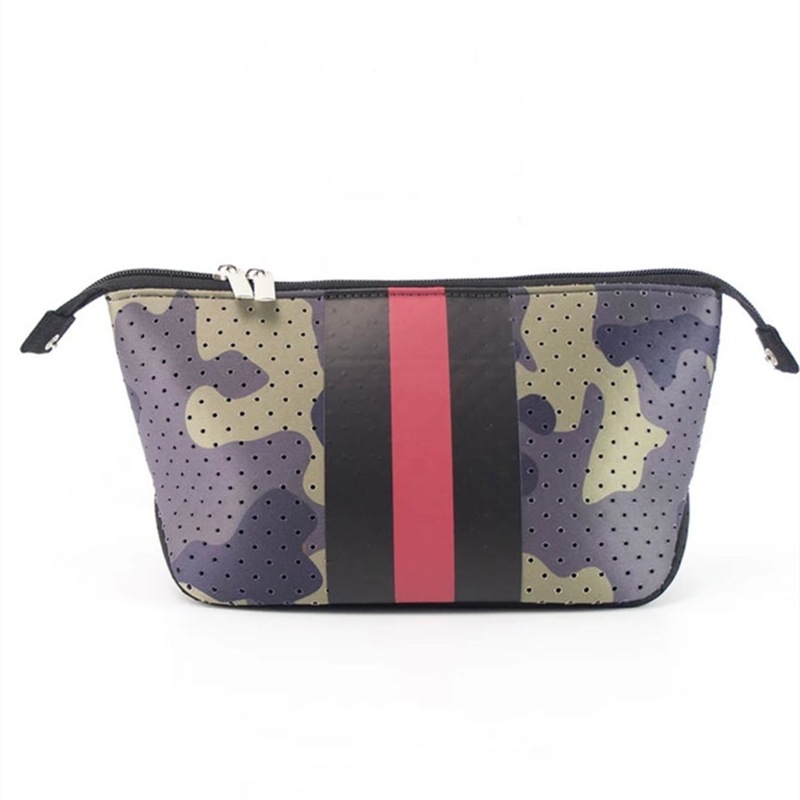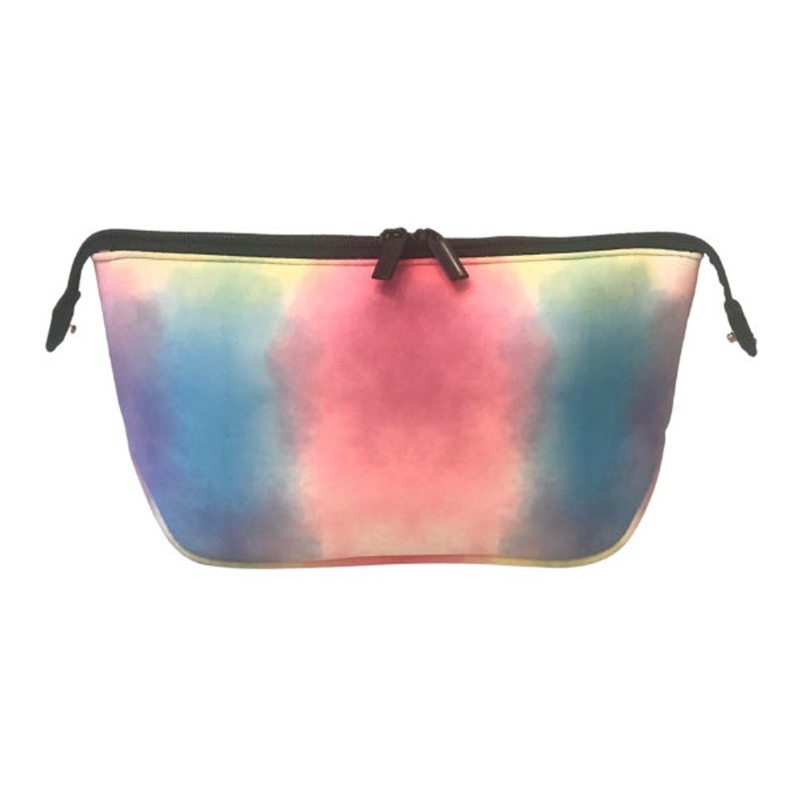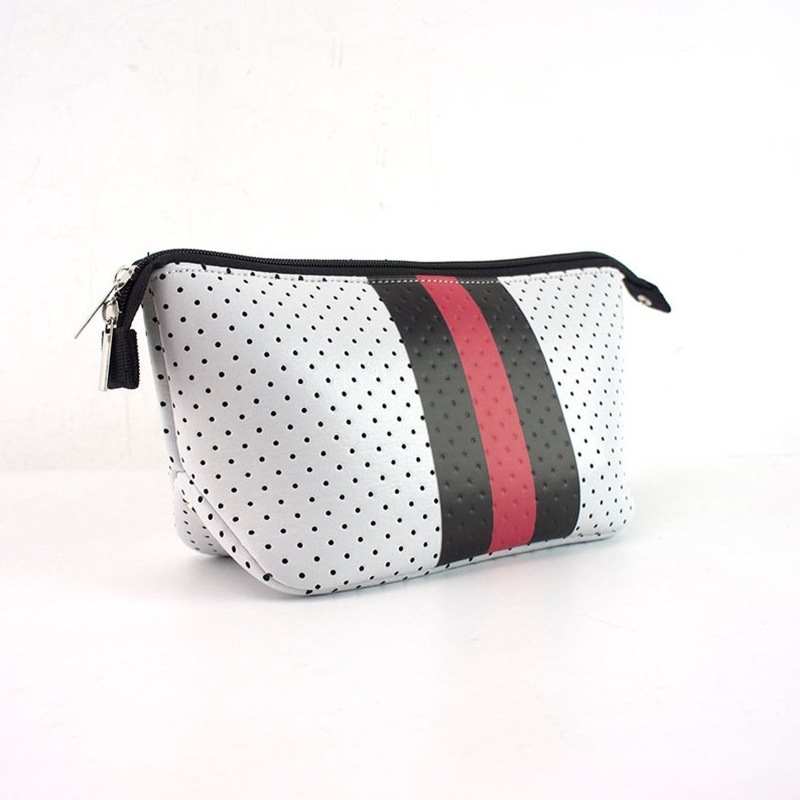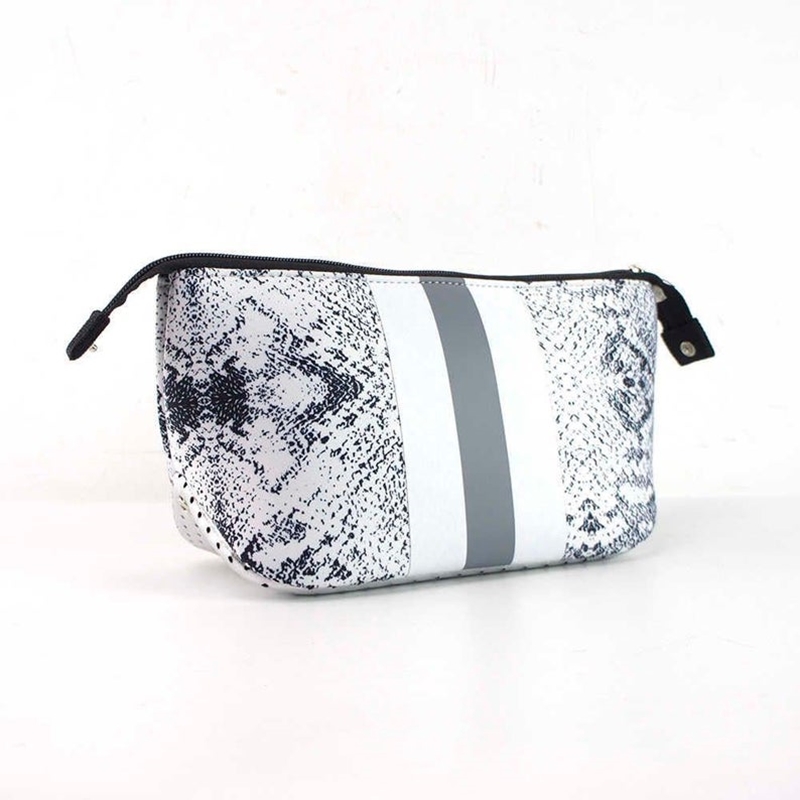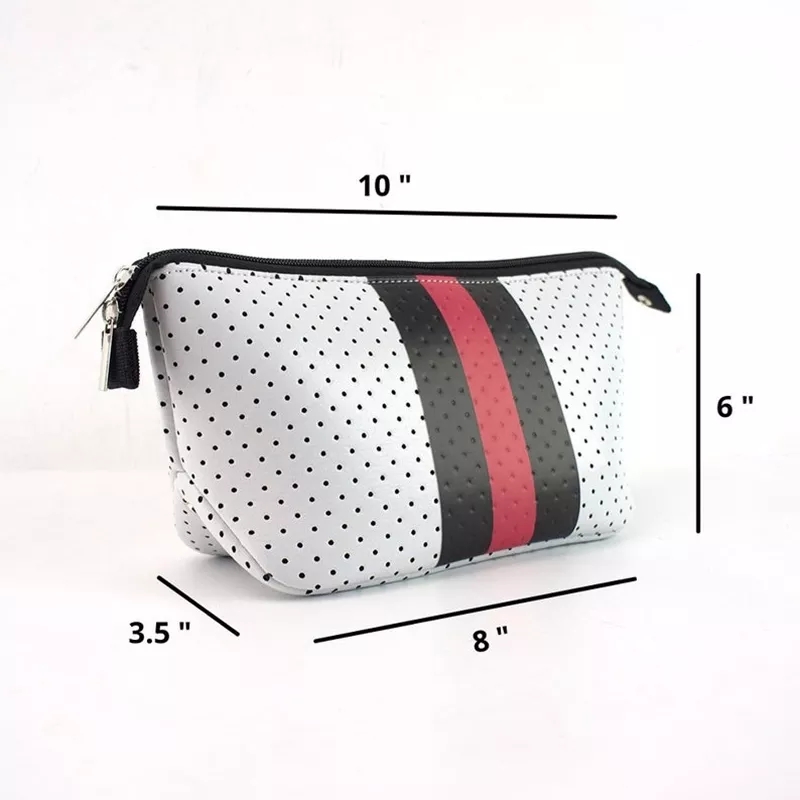 ---
Previous:
Anti-occursum Pressurization genu Pads
Deinde:
Neoprene Situla Bag
---
Epistulam tuam hic scribe et mitte nobis